2021 Elections Results and VP Appointments
CAPCSD announces the results of the 2021 Board of Directors elections and VP appointments for terms beginning July 1, 2021.
VP for for Academic Affairs and Research Education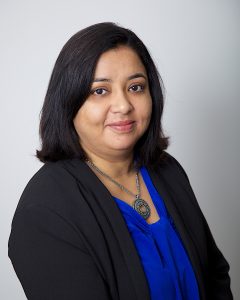 Shubha Kashinath, Ph.D.
Cal State University, East Bay

VP for Clinical Education Resource Education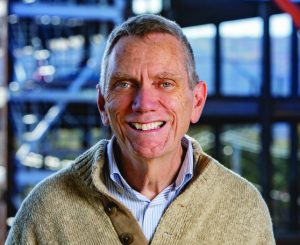 Kevin McNamara, M.A.
Southern Connecticut University, Emeritus

Why consider volunteering for CAPCSD?
CAPCSD is the preeminent association for advancing the mission and goals of programs in communication sciences and disorders. We operate in an allied manner with other professional organizations, such as ASHA and AAA, and are the onlyorganization whose mission is to improve the academic environment for our disciplines. If you have a passion for curriculum, administration, teaching, clinical education, or other aspects of working in a university CSD department, please consider applying your enthusiasm and skills to a role within CAPCSD.
What are the benefits of serving CAPCSD in a volunteer role?
Influence the issues that affect the academy.
Make a direct impact on CAPCSD's visionary programs, such as the Ph.D. scholarships, annual conference, Leadership Academy, and Clinical Educator resources, just to name a few.
Develop a broader vision of the issues impacting CSD faculty, students, and programs.
Represent an association of individuals who are specifically concerned with the education of future professionals, rather than a sub-group of a professional association.
Rely on the support of professional and highly trained staff via CAPCSD's association management company who assist volunteers with accomplishing their work.
Develop a close network of colleagues who value our work environments in similar ways and who also like to have a good time while working!
What kind of time commitment can I expect?
The Board of Directors meets via teleconference once a month during the year and has four (4) face-to-face meetings, i.e., January, July, the Tuesday before the ASHA convention, and the two days prior to the annual conference. (The F2F meetings are currently being held virtually due to COVID-19.
For more information on the roles and duties of each position, please review the Policies and Procedures manual on the website. CAPCSD covers most travel expenses for meetings related to volunteer responsibilities.