CAPCSD offers webinars throughout the year designed for administrators, faculty, and clinic directors. Our webinars let you interact live with knowledgeable instructors from the convenience of your desk, meeting room, or home.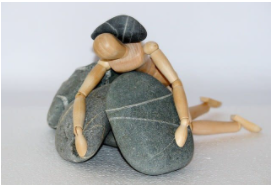 Dark Side of Work: Burnout, Organizational Cynicism and Work Alienation
Wednesday, June 8th
6:00 P.M. ET - 7:00 P.M. ET
.10 ASHA CEU's
Speaker: Nisha Nair, Ph.D.
Disaster Placements
Competency-Based Clinical Education
Microaggressions and Beyond: Understanding Challenges for Underrepresented Students in CSD
Recordings from CAPCSD Sponsored Free Webinars
Webinar Registration FAQs