CAPCSD offers webinars throughout the year designed for administrators, faculty, and clinic directors. Our webinars let you interact live with knowledgeable instructors from the convenience of your desk, meeting room, or home.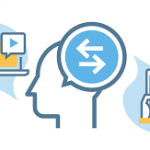 Simulation Basics and Best Practices: What You Need to Know - Part 2
Wednesday, January 26th
7:00 P.M. - 8:00 P.M. ET
Speakers: Joanne Baird, PhD, OTR/L, CHSE, FAOTA, University of Pittsburgh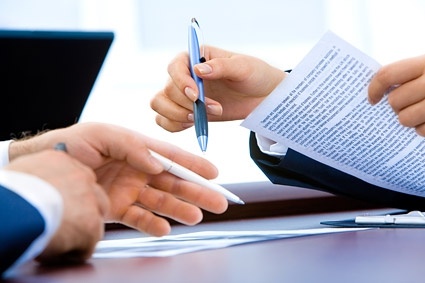 Teaching Business Basics of Communication Sciences and Disorders (CSD): An Education Toolkit
Speakers: Dee Adams Nikjeh, Ph.D., CCC-SLP, ASHA Fellow & Mark DeRuiter, MBA, Ph.D., CCC-A/SLP, F-ASHA
 February 22, 2022
7:00 - 8:00 P.M. ET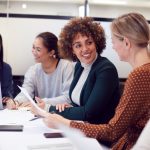 Cultivating Psychologically Safe Workplaces in Academia
Wednesday, March 9th
7:00 P.M. - 8:30 P.M. ET
Speaker: Shari Robertson, Ph.D., CCC-SLP
Telepractice Framework for Success
Speakers: Melissa Jakubowitz, M.A., CCC-SLP, ASHA Fellow & Laura E. Lenkey, Ph.D.
Thursday, March 31st
7:00 P.M. - 8:30 P.M. ET
More information and registration coming soon! 
Future webinar topics:
Addressing Racism in CSD Education, Part 1
Addressing Racism in CSD Education, Part 2
Dilemmas in AUD Clinical Education
Recruiting Underrepresented Students
Ethics

Classroom Environment
Higher Education Administration
Recording from free webinar - Information for Early-Career Investigators Applying to NIDCD
Webinar Registration FAQs