CAPCSD offers webinars throughout the year designed for faculty, administrators, and clinic directors. Our webinars let you interact live with knowledgeable instructors from the convenience of your desk, meeting room, or home.

Tuesday, June 6, 2023
4:30 P.M. - 5:30 P.M. ET
.10 ASHA CEUs
Speaker
Mark DeRuiter, MBA, PhD
Meeting the Challenge of Leading in Academia: Finding Your Path
This session is designed to get attendees thinking about leadership structures, roles, pathways, and opportunities in higher education and beyond. Join us to consider how developing your unique skills might contribute to leadership in your discipline!
Leadership is not covered in most coursework in CSD, join this session to learn more!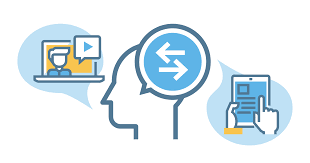 Wednesday, June 14, 2023
7:00 P.M. - 8:00 P.M. ET
.10 ASHA CEUs
Speakers
Judy Blackburn, Ph.D., CCC-SLP, JoAnne Cascia Ed.D. CCC-SLP & Loretta M. Nunez, M.A., Au.D., CCC-A/SLP
Building a Diverse Workforce: Exploring Trends in Diversity, Equity and Inclusion in CSD Academic Programs
This webinar will incorporate data from the CSD Education Survey, CAPCSD Salary Survey, CSDCAS Applicant Data Report, ASHA membership surveys, ASHA Membership and Affiliation Counts, and the Bureau of Labor Statistics to explore how academic programs are adapting to meet the changing needs of students, clients, and faculty in the fields of audiology and speech-language pathology.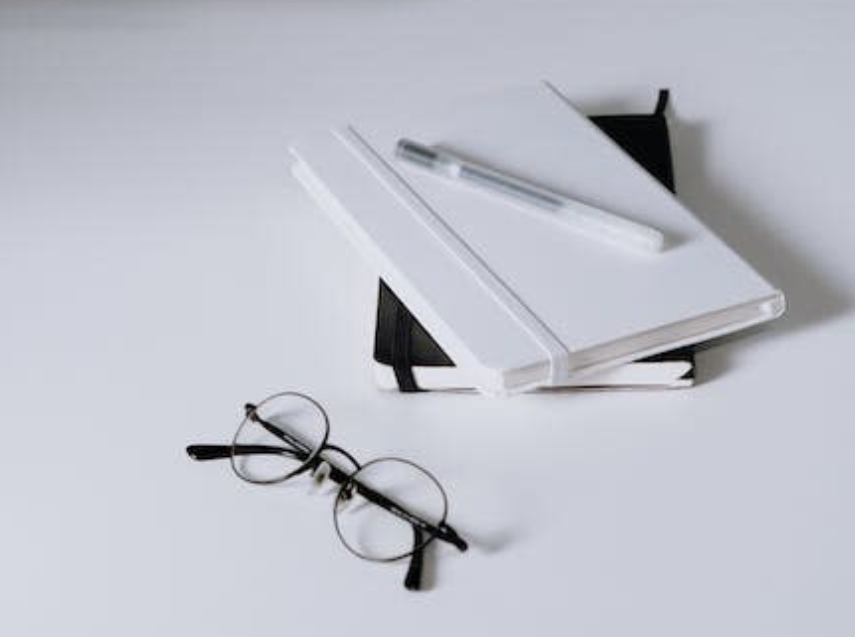 Admissions and Student Success Series

Part 1: Admissions Challenges
Part 2: Admission Accessibility
Part 3: Critical Instructional Design/Social Justice

Interprofessional Competency
Three-Part Mental Health Series
Future of the Profession: Competency-Based Clinical Education
Neurodiversity and Ableism
Webinar Registration FAQs