CAPCSD offers webinars throughout the year designed for administrators, faculty, and clinic directors. Our webinars let you interact live with knowledgeable instructors from the convenience of your desk, meeting room, or home.
Tuesday, February 7, 20234:00 P.M. - 6:00 P.M. ET .20 ASHA CEUs
Speaker
Dee Adams Nikjeh, Ph.D., CCC-SLP, ASHA Fellow

Medicare and Medicaid Knowledge Series
Part Three: What To Do with Health Care Code Sets and 2023 Coding and Payment Update
Participants will receive guidance to accurately use procedure codes (CPT) and diagnosis codes (ICD-10-CM) for claim submissions and payment. Guidance includes a discussion about billing multiple procedures for same date of service, an explanation of CPT coding for time-based and untimed SLP procedure codes as well as instruction for required modifiers and edits that provide coding clarification and accuracy.
Participants will also explore ICD-10-CM coding principles and policies relevant to ICD-10 codes commonly used by speech-language pathologists. Clinical scenarios will be presented to enhance understanding and application of information. Participants will receive a coding and payment update for 2023.
Tuesday, February 21st, 2023
7:00 P.M. - 8:00 P.M. ET
.10 ASHA CEUs
Speaker
Kate Cook, MSc, MNZSTA
Putting the Spotlight On Reflective Practice: Research and Activities for Educators, Supervisors and Students
This webinar will discuss reflective practice and reflective practice activities utilized as a part of clinical practice for students. Reflective practice activities will be discussed in relation to recent research projects completed with speech-language pathology students and practicing speech-language pathologists. Ideas for engaging in reflective practice with students and colleagues will be discussed.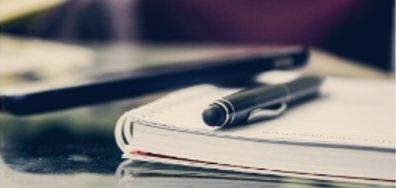 Tuesday, February 28th, 2023
7:00 P.M. - 8:00 P.M. ET
.10 ASHA CEUs
Speaker 
Lakeisha Johnson, Ph.D., CCC-SLP
Moving Towards Cultural Humility in CSD Programs
Faculty, program administrators, and staff should attend this webinar if interested in taking actionable steps towards increasing cultural humility in all facets of their program.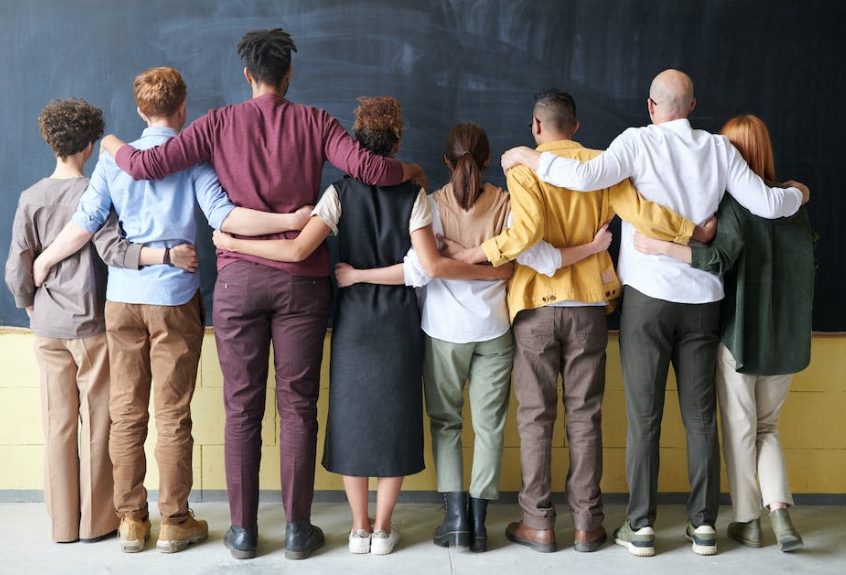 Tuesday, March 7, 2023
4:00 P.M. - 6:00 P.M. ET.20 ASHA CEUs
Speaker
Dee Adams Nikjeh, Ph.D., CCC-SLP, ASHA Fellow

Medicare and Medicaid Knowledge Series
Part Four: Ethical Challenges - Treatment, Coding and Billing Decisions
This presentation will begin with an explanation of terms critical for professional compliance: qualified provider, skilled intervention, reasonable and necessary, habilitation, rehabilitation, and maintenance intervention. Documentation provides proof of compliance; common documentation errors will be explored as well as Medicare's minimum documentation requirements.
The presenter will provide an overview of relevant federal laws that govern waste, abuse, and fraudulent billing behaviors and highlight three policy documents of the American Speech Language Hearing Association (ASHA) that characterize practice standards and guide ethical conduct. Clinical examples of treatment, coding, and billing scenarios will be presented to illustrate the interface between ASHA's Code of Ethics and federal laws. 1)Define 4 common terms related to professional compliance.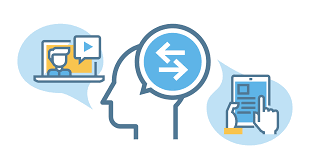 Competency-Based Clinical Education
CAA Update
Fall 2022 CFCC and ASHA Certification Update
Funding Opportunities for Junior Faculty From NIDCD
Information for Early-Career Investigators Applying for NIDCD
Webinar Registration FAQs