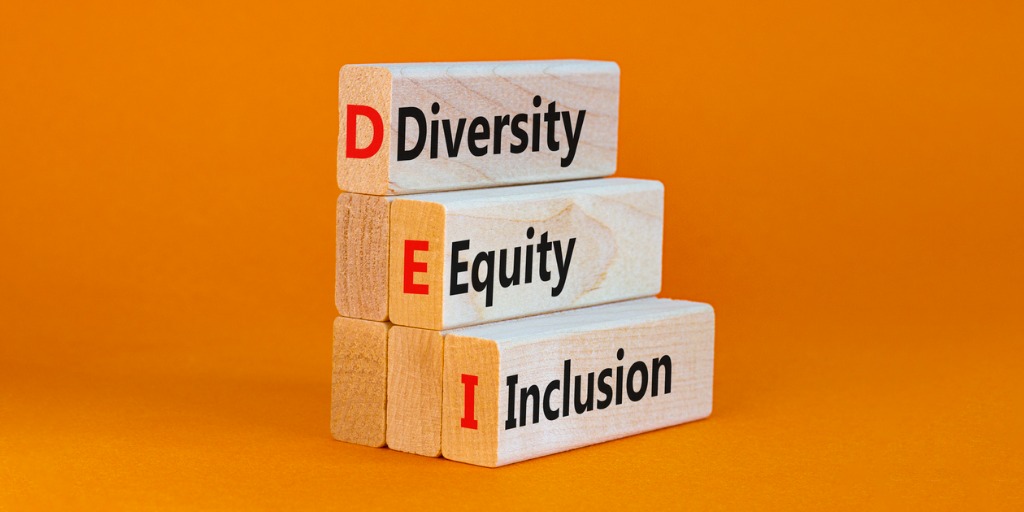 CAPCSD DEIB Statement
The Council of Academic Programs in Communication Sciences and Disorders (CAPCSD) supports, promotes, and advances higher education programs in Communication Sciences and Disorders (CSD). As such, the Council is committed to dismantling systemic racism, discrimination, elitism, and oppression that hinders recruitment, admission, and successful progression of marginalized students in CSD programs and impacts marginalized staff and faculty working in these programs. We understand that authentic diversity, equity, inclusion, and belonging (DEIB) efforts must be ongoing and require continued learning as well as unlearning. As we advance, our goal is to support member programs in the recruitment of a body of students and colleagues who represent the diversity in our communities and populations served. It is also our goal to provide guidance to programs on how to infuse cultural humility and responsiveness in CSD curricula thus influencing practice in the professions. These goals will be pursued through collaboration with marginalized communities and the inclusion of diverse voices in our decision-making processes. We will offer training, resources, and support to ensure our goals are met and evaluated annually for continuous improvement. Additionally, our aim is to create an organizational culture that mitigates conscious and implicit bias and helps academic programs to do the same. We will develop and implement clear strategies with defined milestones and accountability measures, working transparently with all. We strive to be at the forefront of building a more equitable and inclusive environment for all CSD community members.
Programs in Communication, Sciences, and Disorders recognize the necessity to optimize understanding of diversity, equity, and inclusion (DEI) to enhance and operationalize undergraduate preparation and graduate clinical training. CAPCSD has developed this DEI resource hub, which includes pedagogical frameworks, research and publications, workshops and webinars, and a listing of established affinity groups to support programs and facilitate their growth and evolution in diversity, equity, and inclusion.